Welcome to Mr. Tuanix! We are your trusted partner for those in search of cutting edge tech, garden, kitchen, pet, baby, and bathroom accessories all offered at unbeatable discounted prices.
Since opening our doors in 2018, we have never wavered in our mission: to offer the highest quality products at the best possible prices, and to never stop improving our customer's experience. Our business is driven by the constant flow of valued customer feedback, and we listen intently to our customer's interests. Every product Mr. Tuanix ships is carefully vetted against our high standards of quality, and we maintain excellent relationships with our national and global partners.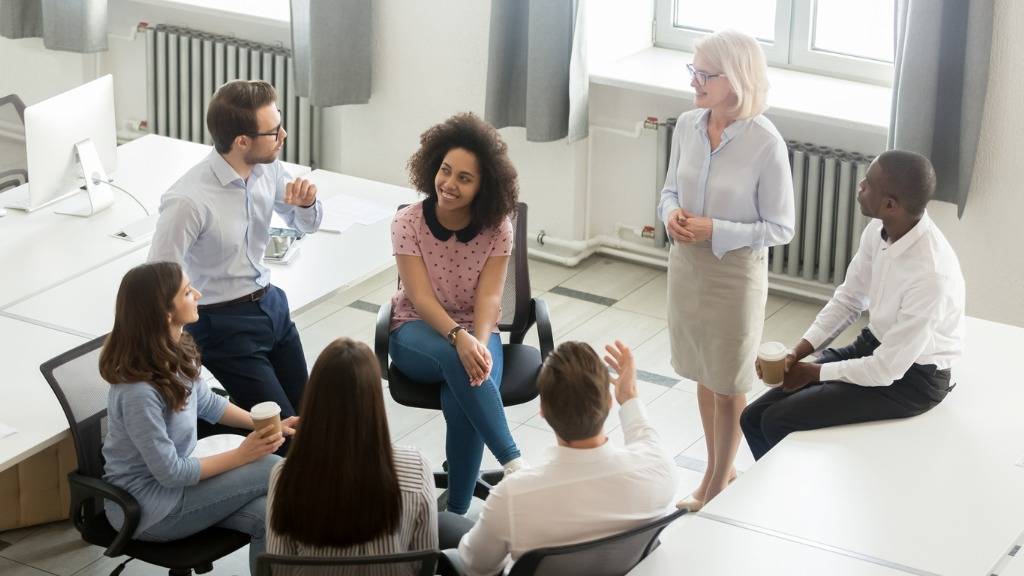 By offering wholesale pricing and top-shelf brands and the latest gadgets and accessories on the market, Mr. Tuanix is a rising star among shoppers who are looking for the most bang for their buck, and we are confident you will find what you are looking for here, and will love it the moment you take it out of the box. Whether you are looking for a perfect gift or something to improve your own quality of life, we thank you for exploring our site, and we look forward to serving you!
Buy with confidence at Mr. Tuanix @mrtuanix.com and let us know if you need something.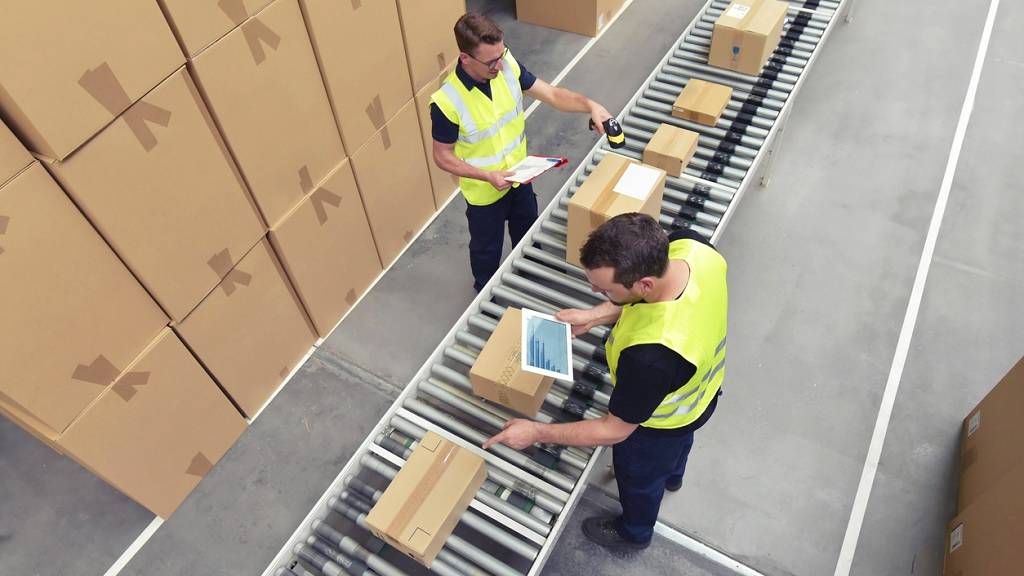 We are committed not only to bringing you the best fun goodies we can find but also the best innovative home products .